ABOUT SUNKEN TREASURE DESIGN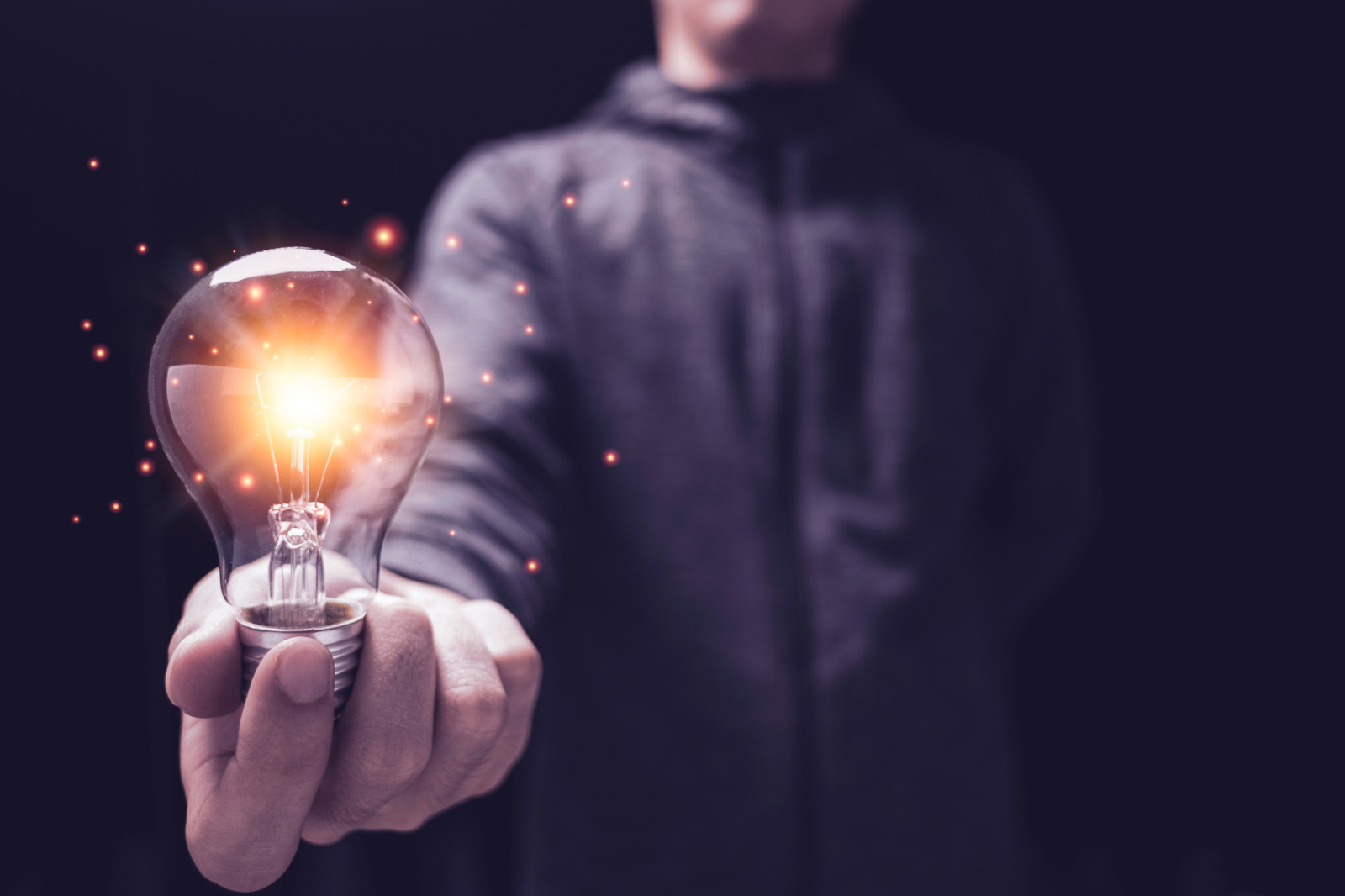 Sunken Treasure Design has been owned and operated by Michael S. Males since 1993.

Our mission is to assist our clients in the architecture of a business concept, the creation of a business identity, the advancement of business web presence and the achievement of business success through the development of integrated marketing materials & solutions.

We offer the collective strength of a select team of professionals, partnered to assist in the full range of business concept and strategy development, as well as marketing design and tactical execution.